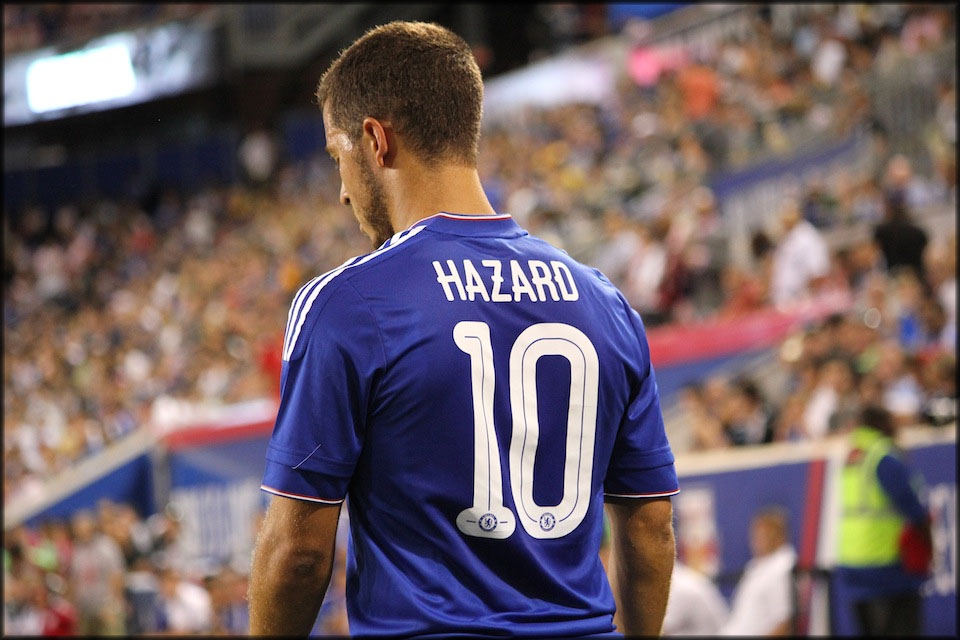 Feeling blue? You're not alone!
Well, that was a fun Gameweek 1!  Let's all just take a breath.
All done?  Good.  Let's get on with it.
To say Chelsea had a nightmare weekend might be an understatement.  Let's recap it, shall we?
Title defense match loss?  ✅
3 points lost at home?  ✅
Two red cards?  ✅
Locker room still in shambles?  ✅
We're going to break down these bullet points for you, so you know exactly how this all will impact your FPL team in the next few weeks.