About
Meet our team.
---
Spread the word about soccer in the US.
As brothers growing up, we had one passion in common. Soccer. We are two outspoken, passionate soccer fans committed to establishing soccer as the next big sport in the United States. The more Americans know about the sport, the easier it will be to embrace.
Started out as a hobby, Upper 90 Studios podcast smashed through 2.5 million YouTube views. We are using our podcast and interactive
Soccer Ball Car
to generate buzzworthy content and drive revenue to marketing campaigns. In addition to driving revenue, we are working with a number of partners to promote events and grow the sport in fun, creative ways. →
MARKETING PORTFOLIO
Our Fantasy Premier League team has ranked in the top 1-2% since 2007-08. With a decade-long winning record, our fantasy tips and proprietary tools help thousands from all around the world play and win. We are huge fans of the EPL, La Liga and UEFA Champions League. Subscribe to our YouTube channel or download it free.
In the summer of 2016, Upper 90 Studios traveled the nation setting up interactive fan zones with soccer skills challenges and video games. 
PlayWinGive
Primarily in the CT/NY/MA area.
2.8m

YouTube Views

850k

Unique Blog Views

2011

Year of Creation

3

Languages

200

Comments per post

32k

YouTube Hrs Viewed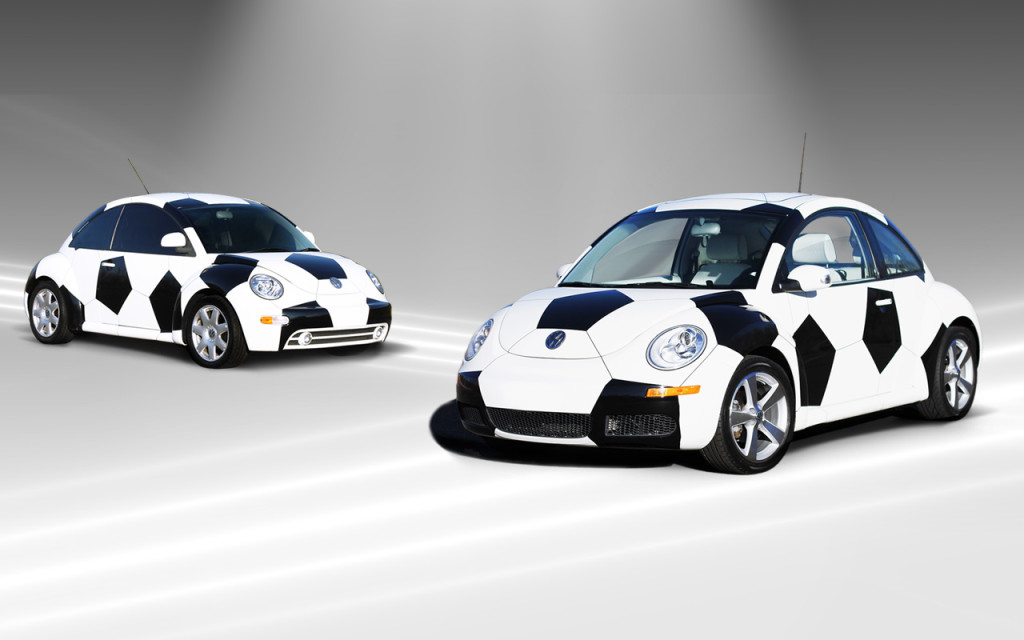 Soccer Ball Car
links brands to the soccer consumer with an interactive video gaming station.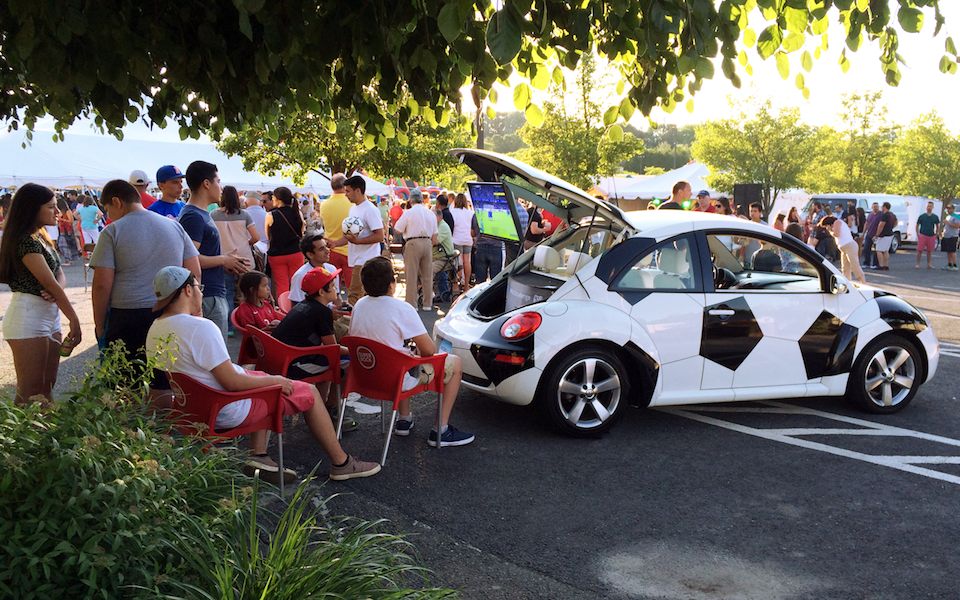 Xbox One • 32-inch LED TV • EA Sports FIFA