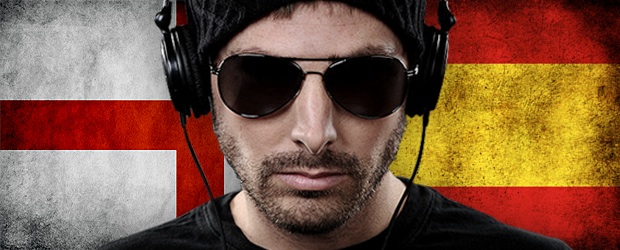 We speak our 
minds.

We are two outspoken, passionate soccer fans committed to establishing soccer as the next big sport in the United States. The more Americans know about the sport, the easier it will be to embrace. Based in CT/NY/MA.
Entertaining. Informational. Occasionally funny.
What can you expect? We are huge fans of the EPL, La Liga and more recently, MLS. Our Fantasy Premier League team has finished in the top 1-2% every year since 2007-08. Subscribe to our podcast on YouTube, or download it free.
MORE ABOUT US
Popular
blogs.
Fantasy
premier league.
Let's hear your 
voice.
Want to share your football/soccer podcast? Send us the link.
Your featured sounds.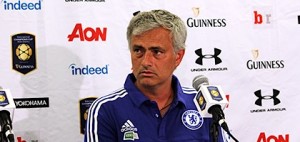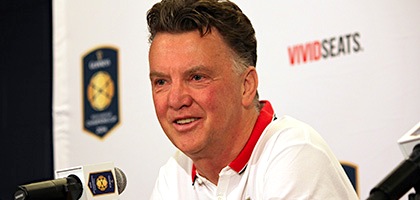 ---
Event and sports
marketing.

International Champions Cup.

Upper 90 Studios drives revenue to marketing campaigns while growing soccer in creative ways. -MARKETING PORTFOLIO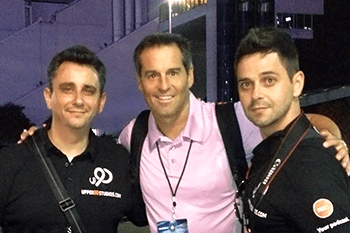 Upper 90 Studios with USMNT player John Harkes