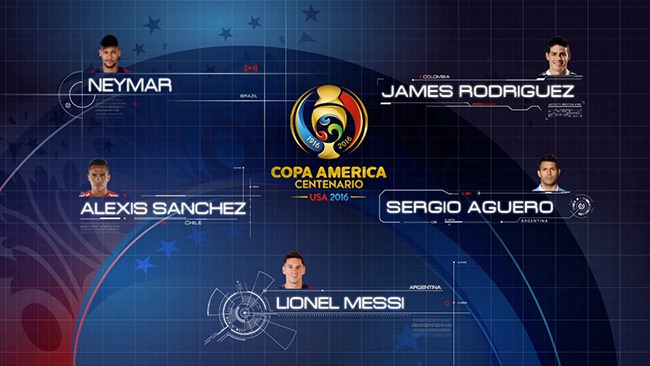 The oldest international continental competition is coming to the US this summer! To celebrate its 100 year anniversary, 16 teams from Conmebol and Concacaf will compete in the 2016 Copa America.
Copa America Centenario 

5 Things You Should Know
Single biggest sporting event in the US since the 1994 FIFA World Cup
Largest international sporting event in the US since the 2002 Olympics
The 10 most-followed Copa America players combine for over half a billion followers
Argentina and Brazil only failed to finish in the top four 3 times (1939, 2001, 2011)
According to FIFA rules, clubs must release players to the 2016 Copa America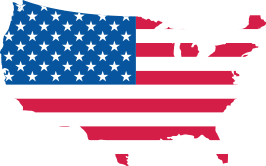 2016 Copa America 

Projections
Will be at a minimum twice the size of Copa America 2015, from in-stadium attendance, global television reach and US market awareness

Estimated 1.5 to 2 million fans will attend 32 matches across 10 American cities

Will equal or exceed domestic television ratings for the 2014 World Cup in Brazil

Will be the highest-attended Copa America in history with packed NFL stadiums
Sources: Forbes, Soccer United Marketing, Copa America
---
World's Top Players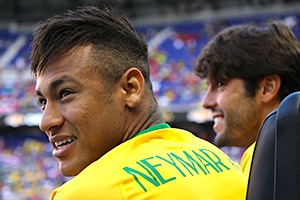 This is a once-in-a-lifetime opportunity to watch the world's biggest stars!
Lionel Messi, Neymar, Luis Suarez, James Rodriguez, Alexis Sanchez, Chicharito, Michael Bradley, Kaka, Sergio Aguero, Angel Di Maria, Philippe Coutinho, Arturo Vidal, Douglas Costa, and the list goes on. 🙂
Tickets: http://www.ca2016.com
---
Teaser Video