Download.

2015 CONCACAF Gold Cup – USA vs. Haiti Preview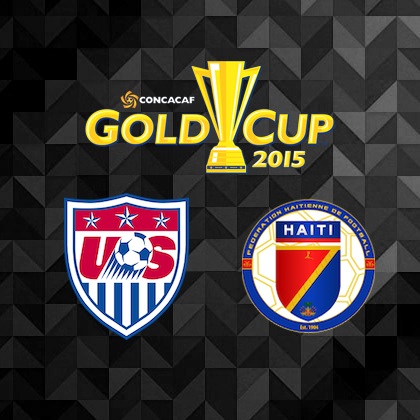 Photo gallery.
Best moments from 2015 CONCACAF Gold Cup match USA vs. Haiti at Gillette Stadium.
Photo Gallery: 2015 Gold Cup USA vs. Haiti
Description.
Our preview of the 2015 CONCACAF Gold Cup. Upper 90 Studios will be pitch side and in the press box at Gillette Stadium in Foxborough, MA for USA vs. Haiti. The U.S. Men's National Team is coming off big wins against FIFA #1 ranked Germany and sixth-ranked Netherlands, and we can't wait to see them in action July 10th.
Tickets: http://www.concacaf.com/tickets
Track.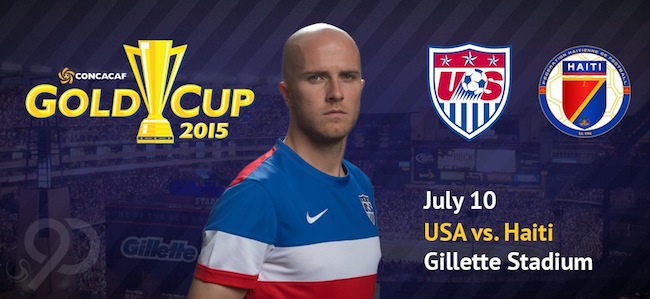 Photo Gallery HERE