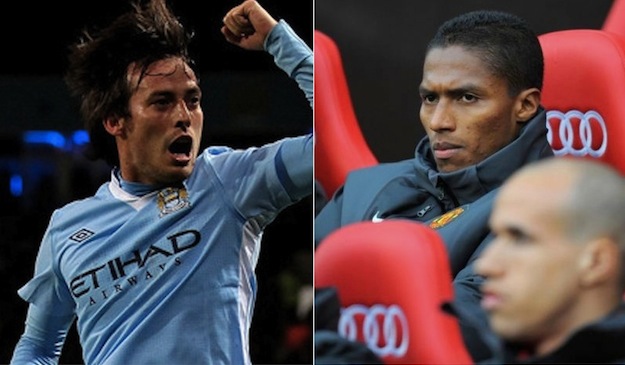 For the first time ever in the US, all 10 Barclays Premier League last day of the season matches will be broadcast LIVE on Mother's Day Sunday (5-13-12).
All 10 games start at 10 a.m. EDT and nine out of the ten will be televised in the United States on FOX Networks.
Here is the FULL LIST!
Fighting for the title:
Manchester City vs. QPR – ESPN2 (also ESPN3.com and ESPN Deportes)
Sunderland vs. Manchester United – FX
Champions League qualification spots:
WBA vs. Arsenal – FSN
Tottenham vs. Fulham – Fox Soccer Channel (FSC)
Everton vs. Newcastle – foxsoccer.com
Relegation battle:
Stoke vs. Bolton – Fox Soccer Plus
Norwich vs. Aston Villa – Fox Soccer 2Go
Other:
Chelsea vs. Blackburn – SPEED
Swansea vs. Liverpool – FUEL TV
Wigan vs. Wolverhampton Wolves – Fox Soccer 2Go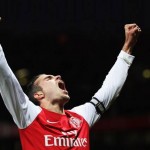 Level on points at the top with Man City (86) but holding an eight point disadvantage on goal difference, Manchester United (86) must better City's result on Sunday. A win for City all but guarantees their first league title since 1968. SAF is hoping his former player and now QPR manager Mark Hughes will do him a huge favor and pull off a shock result. QPR sits two points above relegation and a single point draw will see them survive another year. QPR players will be playing for their careers.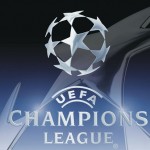 The fight for Champions League qualification is more crucial than ever because if Chelsea wins the Champions League, they will be awarded automatic entry into next year's competition at the expense of the fourth placed team in the league. This means Arsenal (67), Tottenham (66), and Newcastle (65) will be fighting for third place. Fourth may mean Europa League. Will Robin van Persie leave Arsenal if they fail to qualify for the Champions League next season?
With so much to fight for in the last day of the Barclays Premier League season, a twist or two is surely in the cards this Mother's Day Sunday.
Follow all the action LIVE in the US starting at 10am EDT on FOX Networks and ESPN2. For the full schedule of all 10 matches, check out the FULL LIST above.